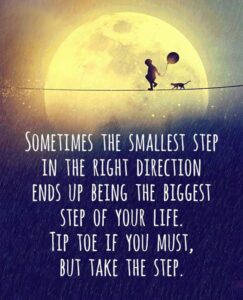 As a medium & channel, it is my intention to assist through messages, natural products & energy work for your growth & health.
Higher understanding can be reached through self-awareness & empowerment as you self-heal in all levels of your physical, emotional, mental & spiritual selves.
All natural therapies & handmade products to assist us in our journey. Spirit art and therapies as well.
Most of all, it is the eternal bonds and depth of love that I am honored to share. Please reach out if I can be of service.
Much love and health. ~ Cat
⚜️ Spirit Art ⚜️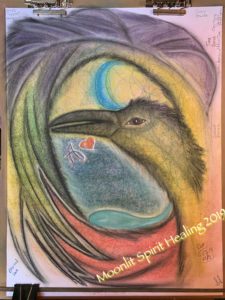 A new gift emerging and I AM absolutely loving it!
Let's explore Energy & Spirit Art!
'The Art of Spirit' is designed to expand and strengthen our energy and to help us step into our power.
Beginning with a short meditation to set our collective intentions and tune in to our higher knowing.
This is a relaxed group atmosphere with the intention to connect through joy, sharing & creation.
Get comfy & bring whatever medium you'd like: canvas, sketchpads, paints, markers, crayons…
All levels of spiritual or artistic development welcome.
Donations are welcomed and appreciated, though not necessary.
In person groups forming for warmer weather.
I hope to see you there!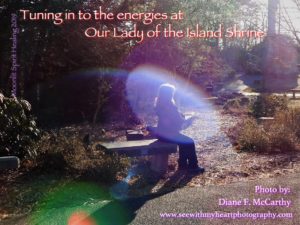 Please continue on to the following links if you would like to explore my credentials and experience:
Who Am I? A glimpse into my belief structure & training.
Moonlit Thoughts Downloads, Channels and Random Thoughts from the Shower